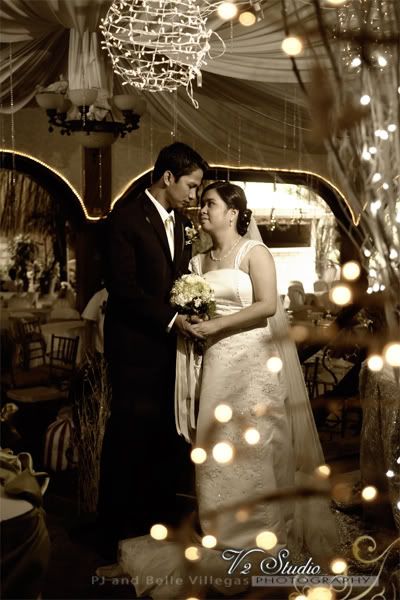 Mariel and Aileen
December 18, 2010
Archdiocesan Shrine of St. Anne
Taguig City
Villa Salud II
Lower Bicutan, Taguig City
Hair and Make-up by: Joy of Finesse Salon
Photo by: PJ and Belle Villegas
Video by: V2 Studio
Posted by: Belle Villegas
I really believe in long preparations and these couple figured it out from the very beginning. They booked us a year before their wedding and we greatly appreciated the trust they put in us. Aileen has been a very hands-on bride even to the very minute details of their wedding day and may we add a very meticulous bride..but in a good way. As usual we were prepared for this day making sure we reach her expectations and hope we did.
And we would like to share some moments in Mariel and Aileen's big day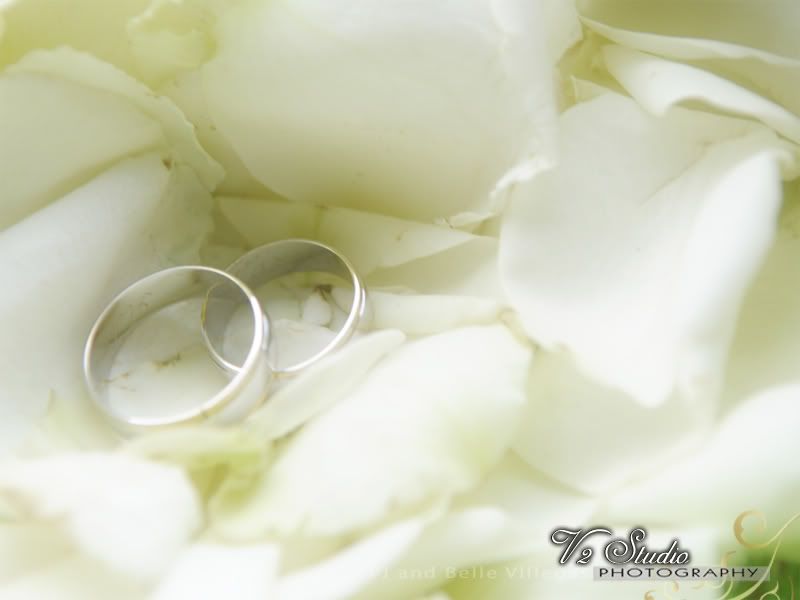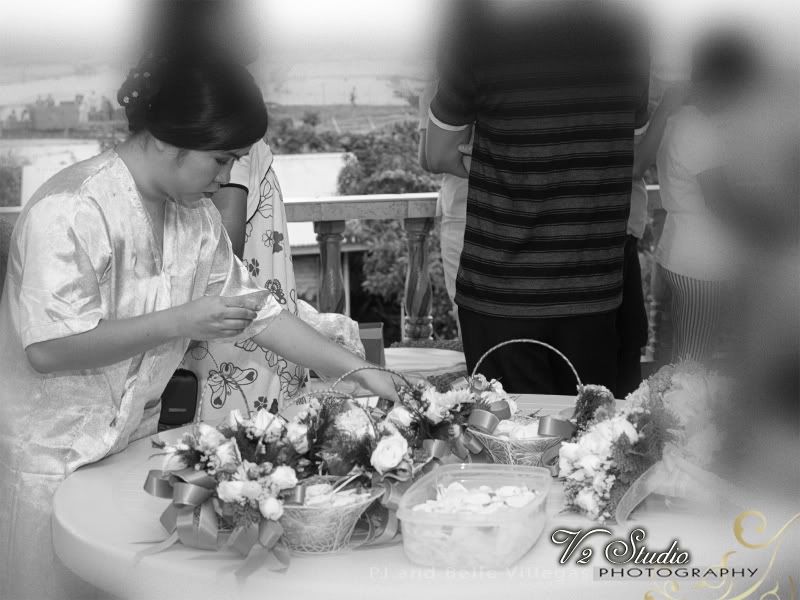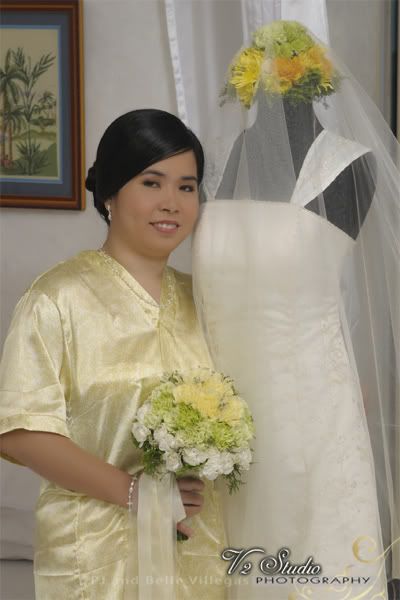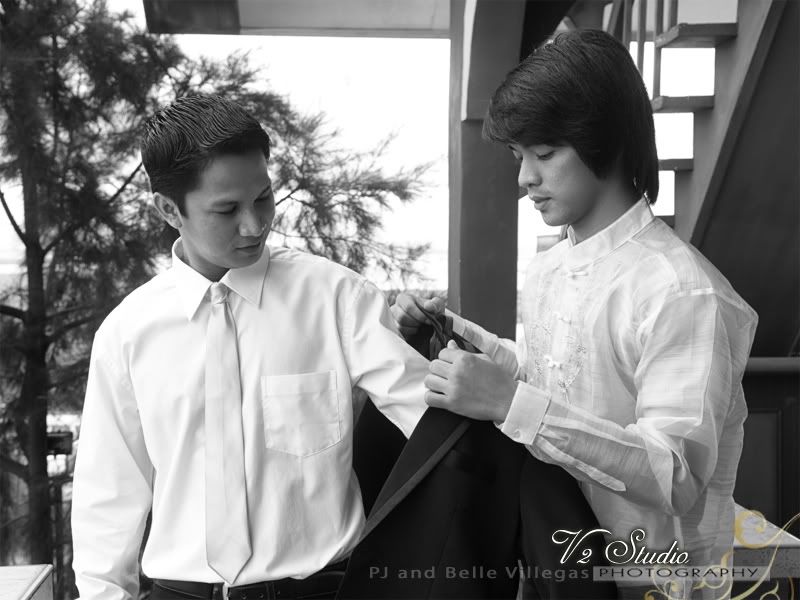 This couple took their first step to forever as they were the ones first to be wed in that church on that day at 8:30 in the morning. Even that early their family and friend showed their love by just being there with them.Waking up early for them and jeopardizing their beauty sleeps :). And I bet everything was worth it.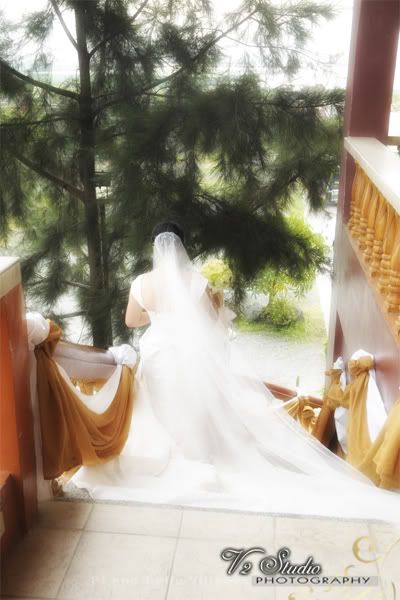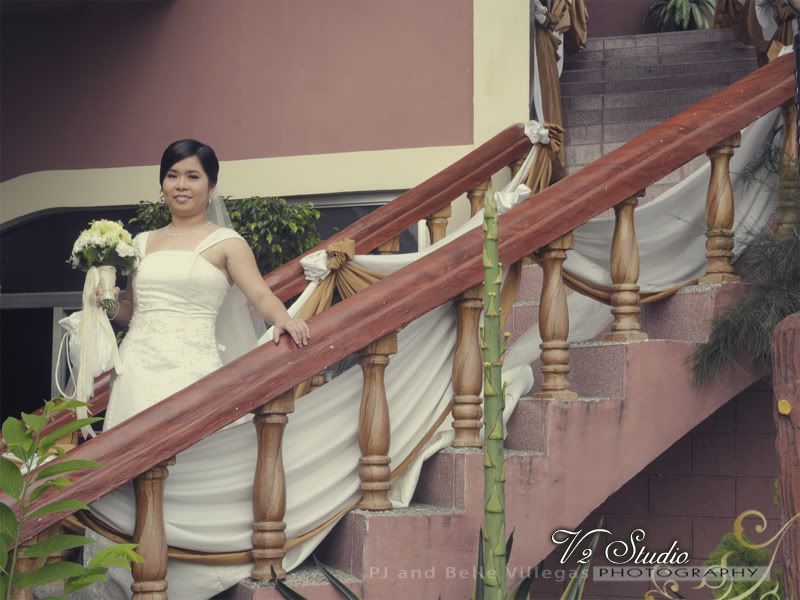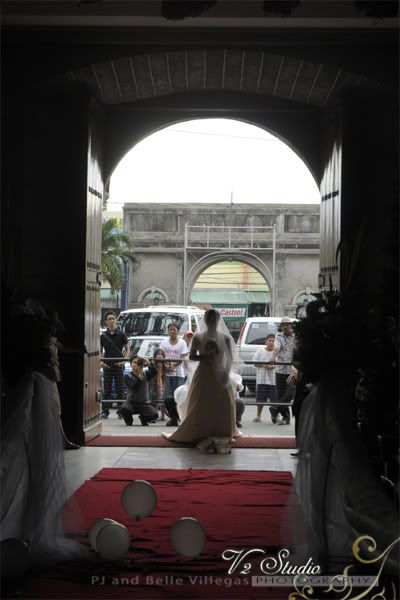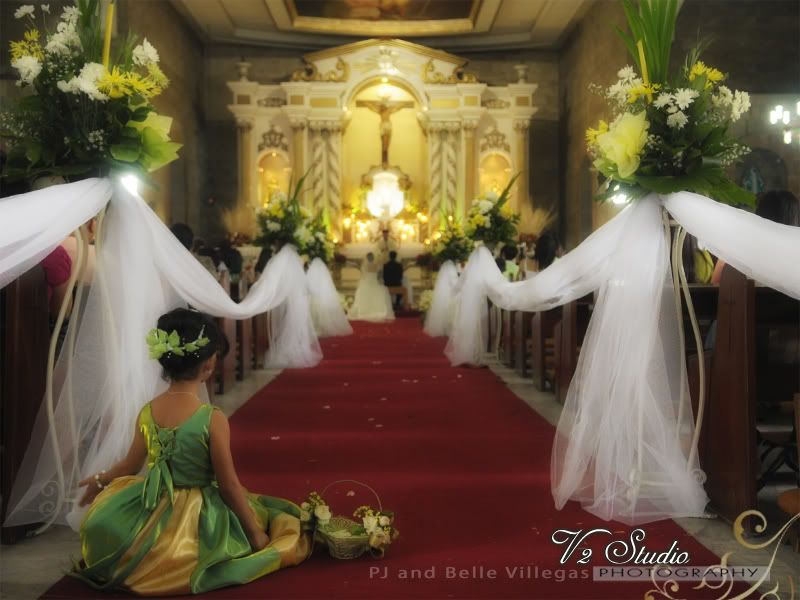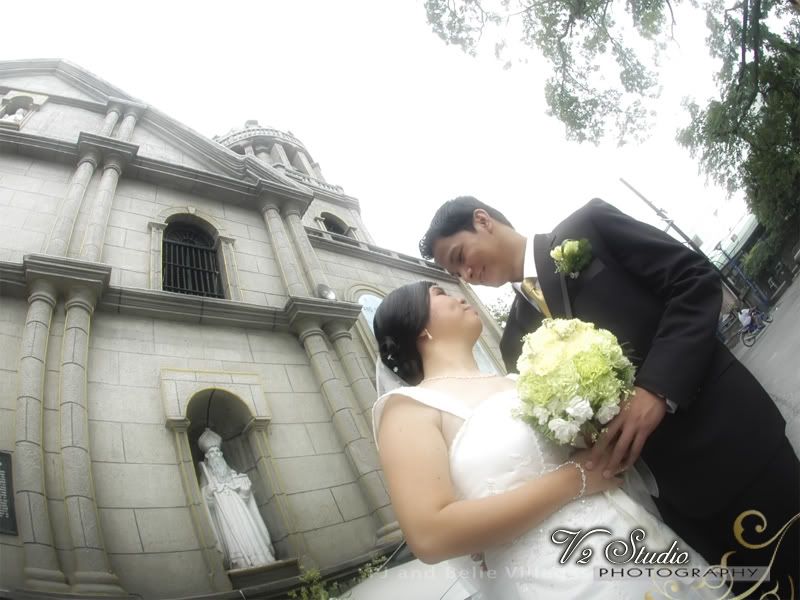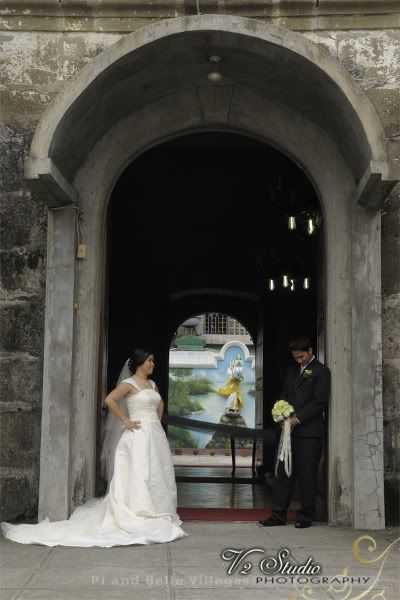 From all of us here at V2 Studio, we wish Mariel and Aileen a lifetime full of happiness and blessing.
To view more pictures of their wedding day just click the slide show button below.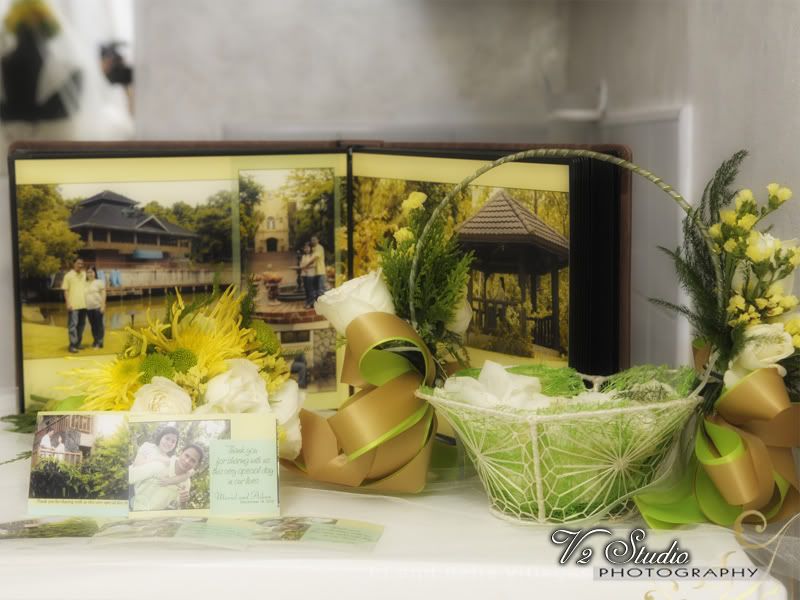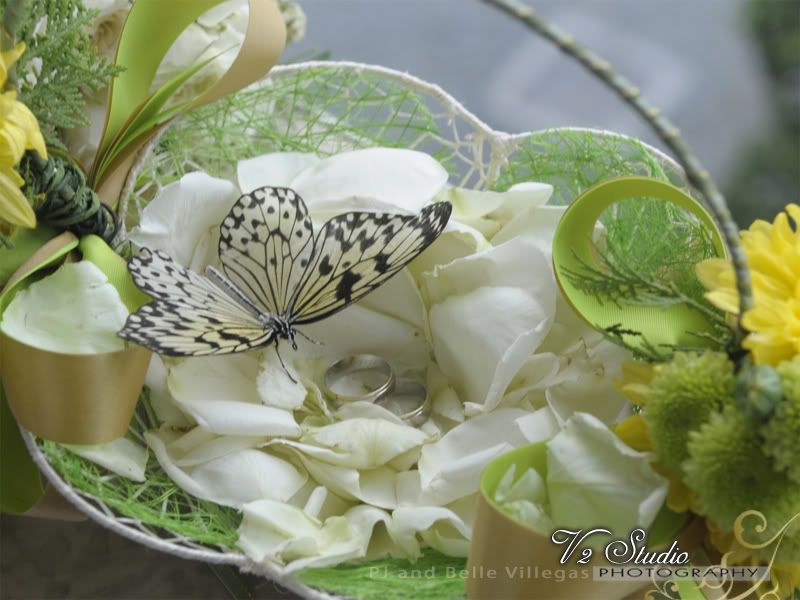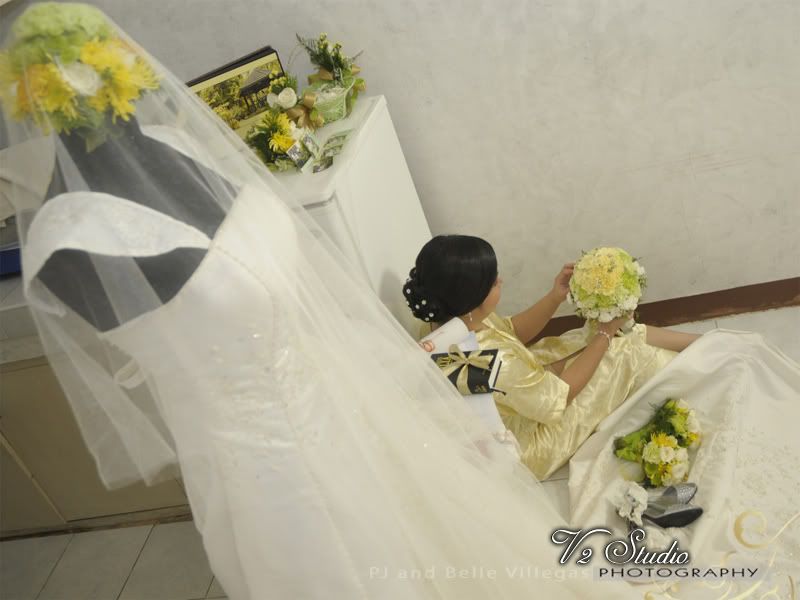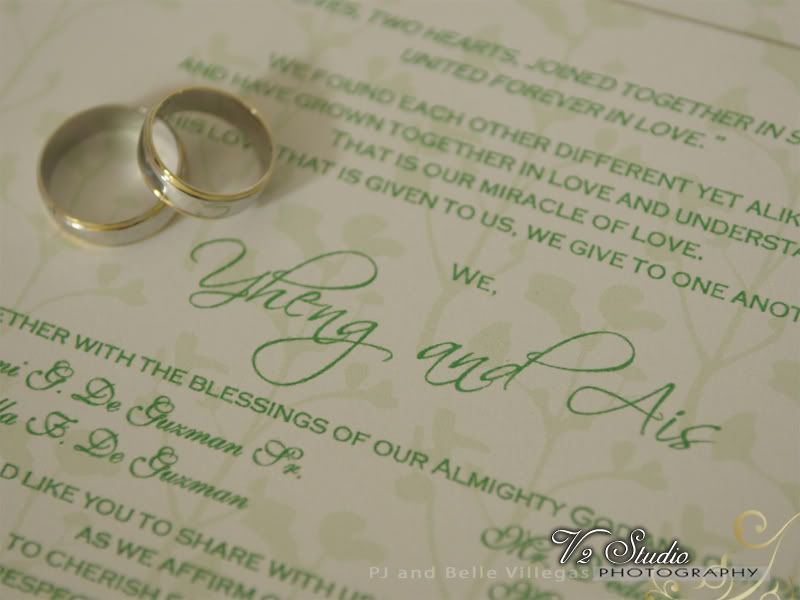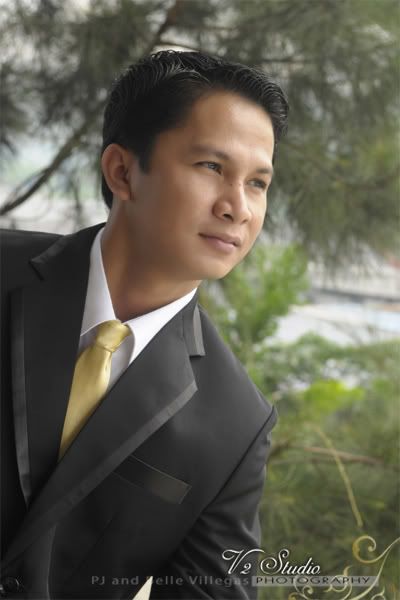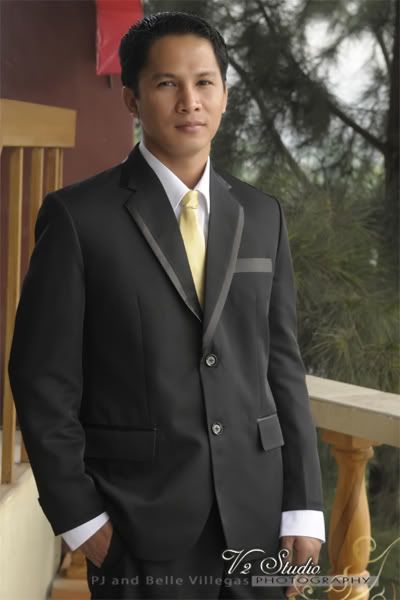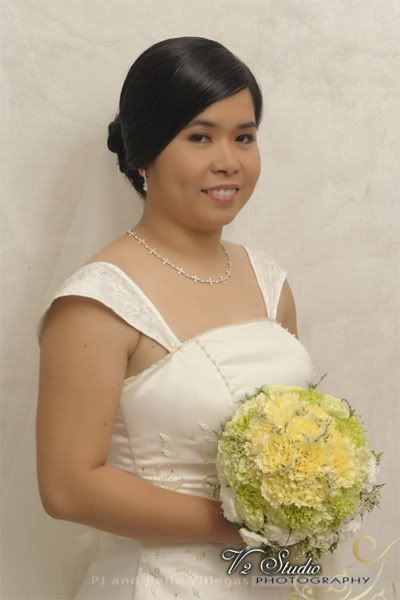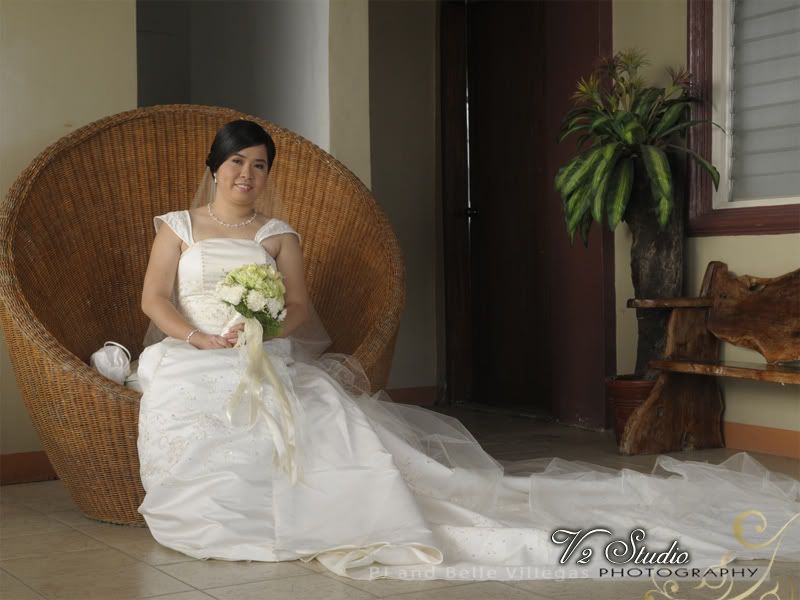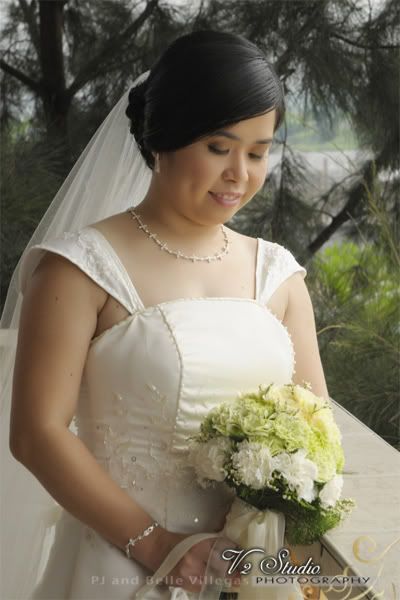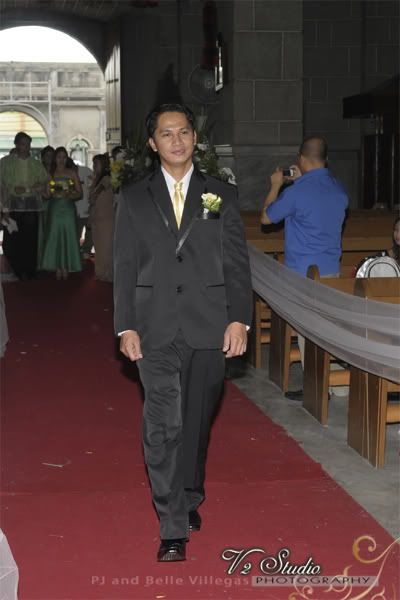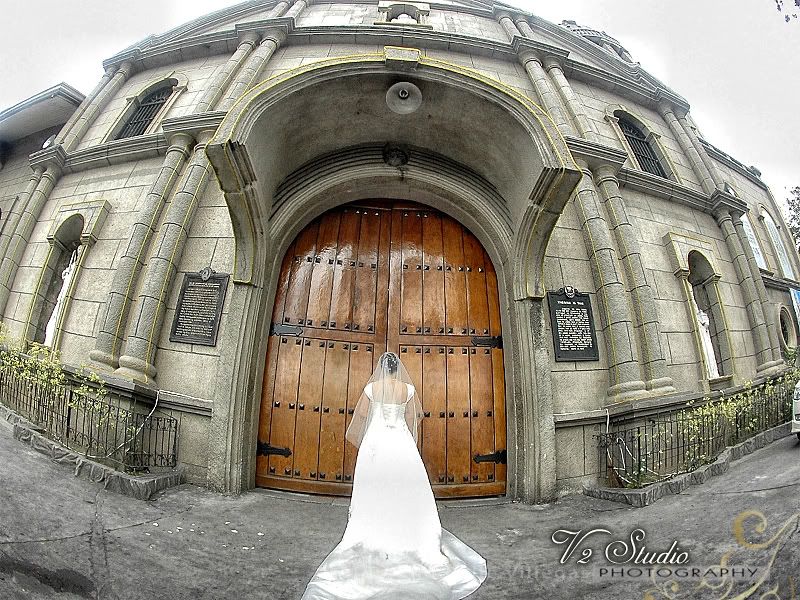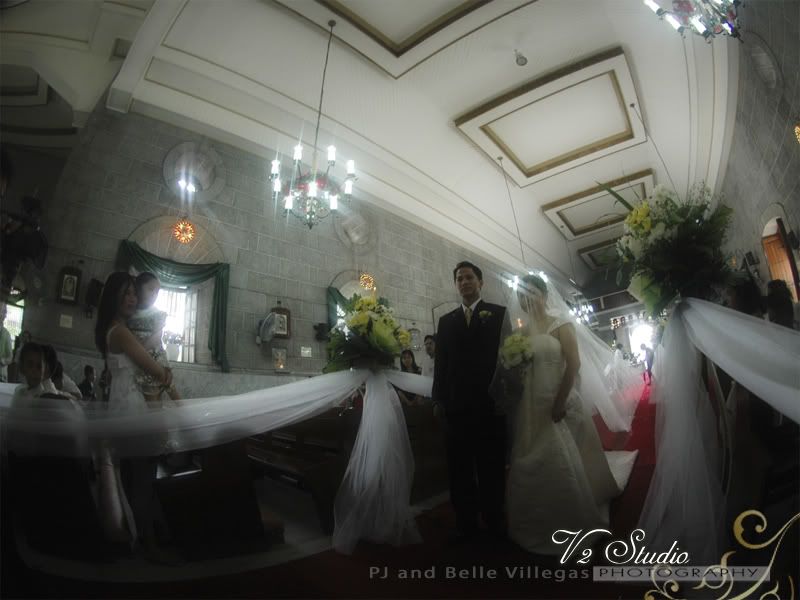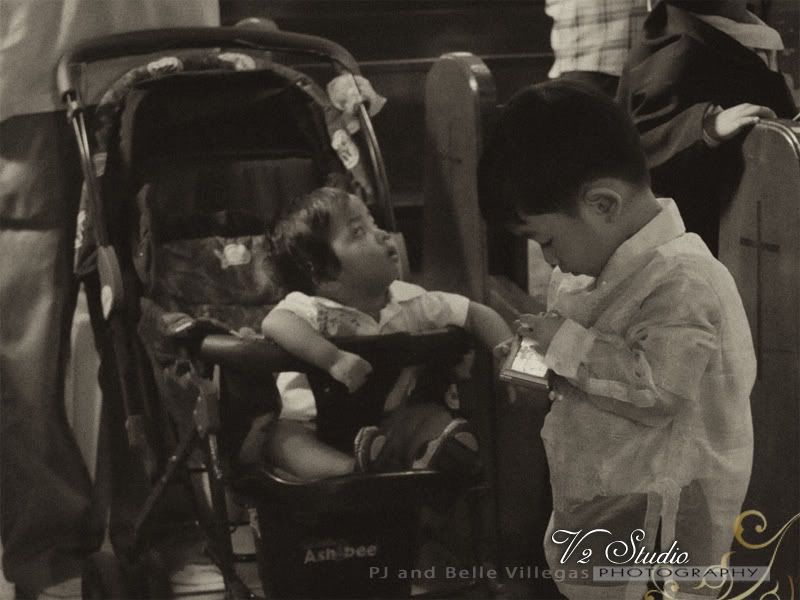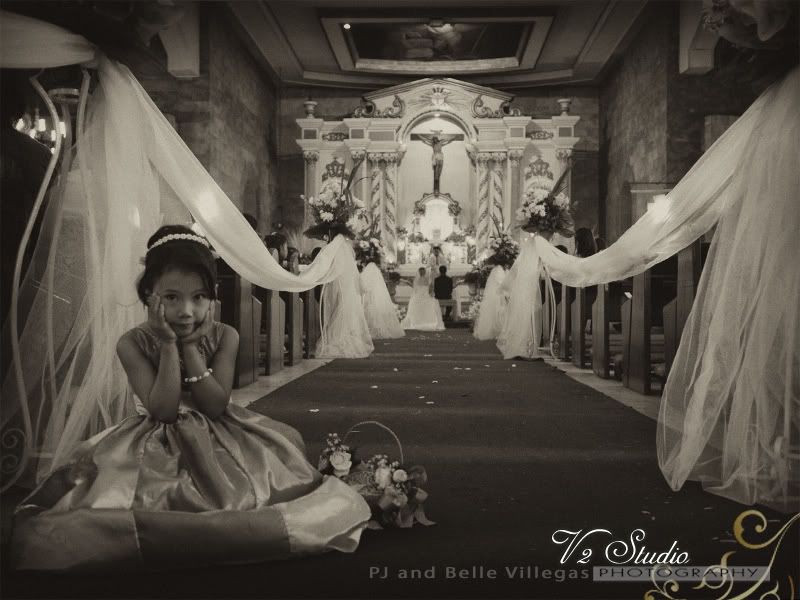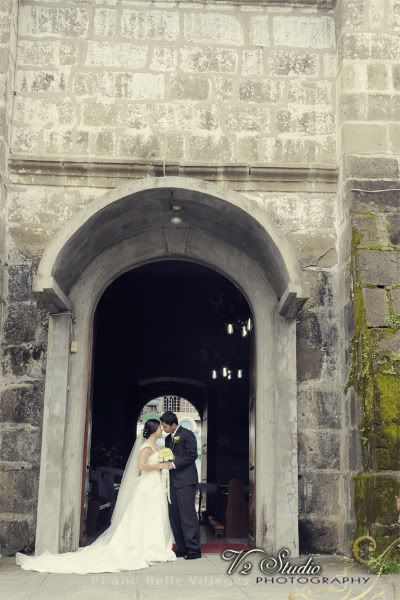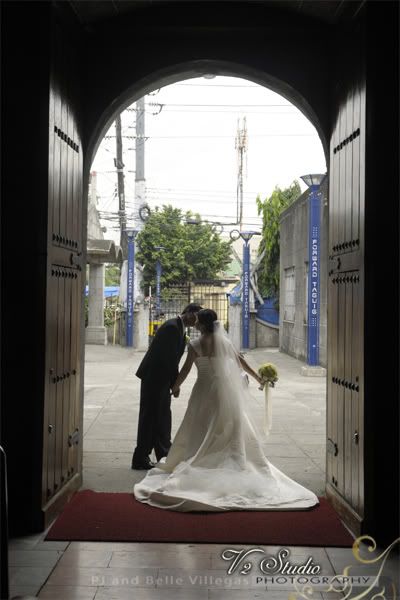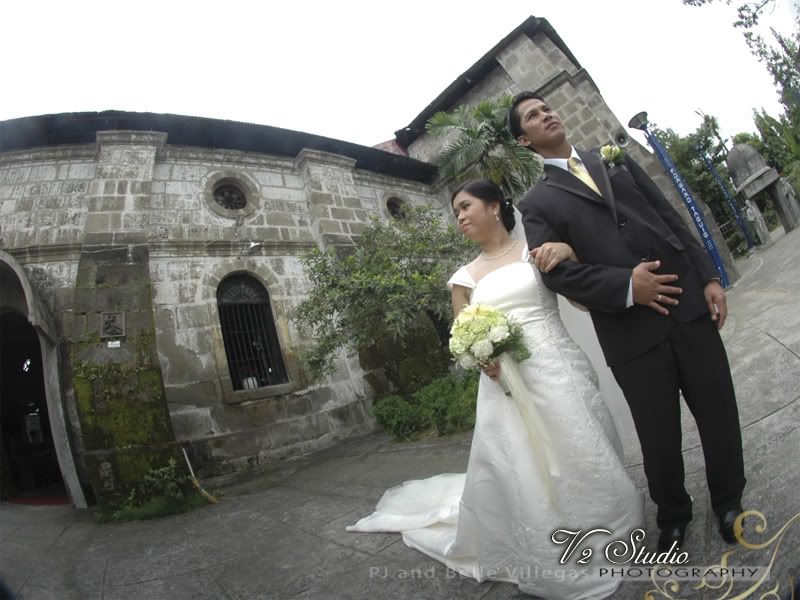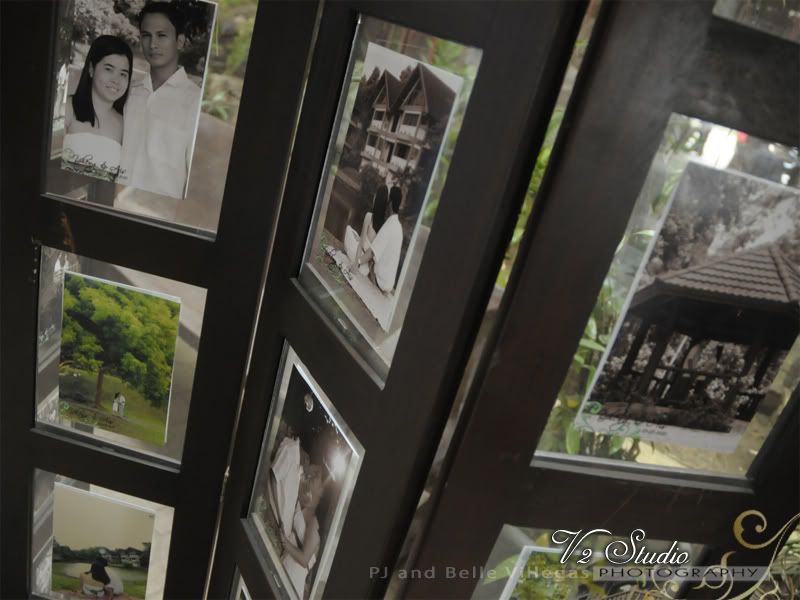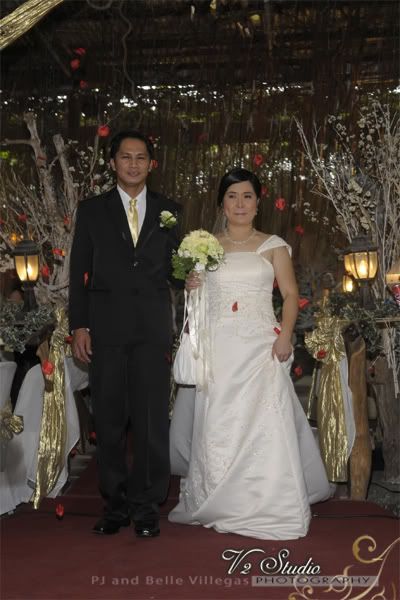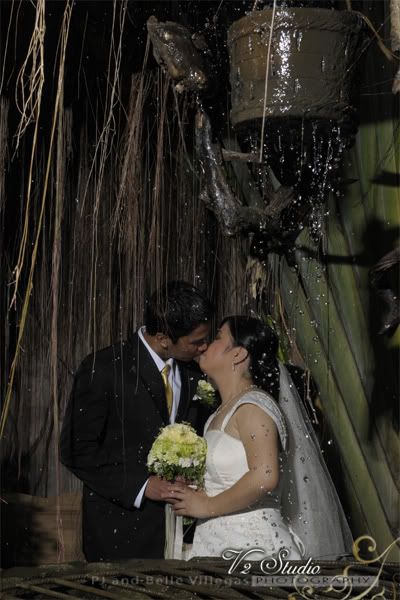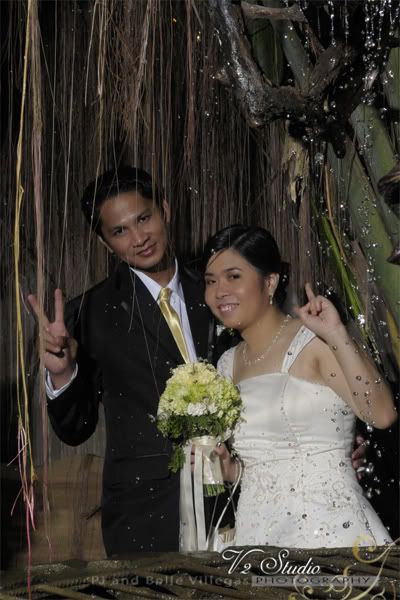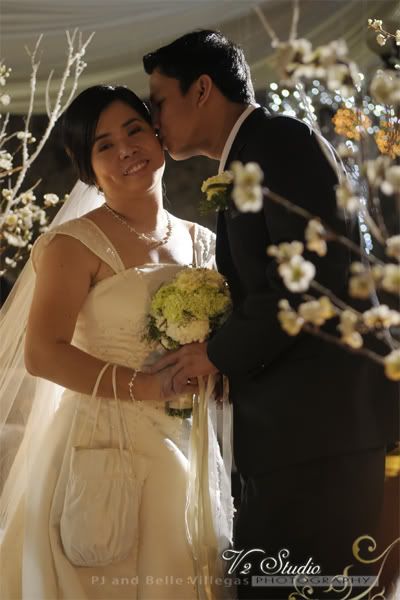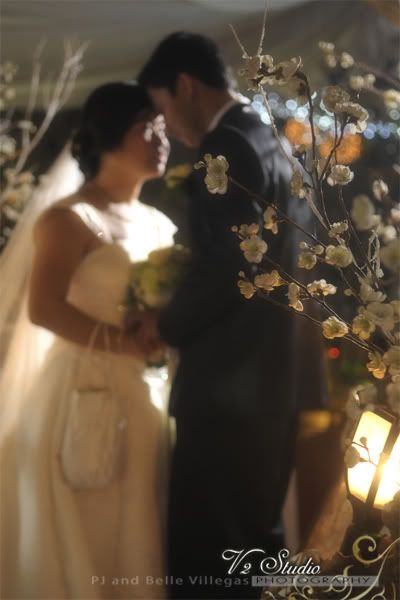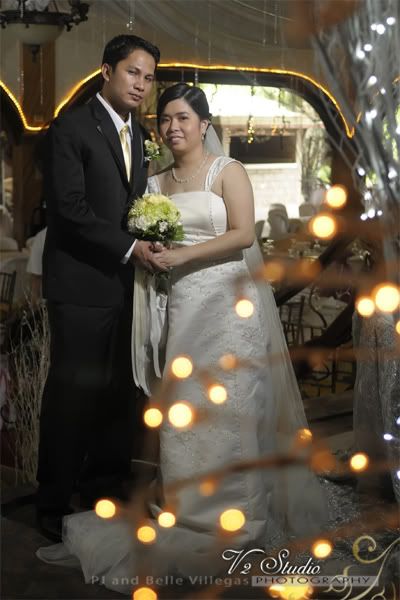 Start Slide Show with PicLens Lite