September 18 and 21, 2009
LaMesa Eco Park, Quezon City
Photos by:   PJ Villegas
Debut Coordination by:   Events Escenzia
Hair and Make up:   Becky and Abel
Gowns by:   Melanie Reyes of Grace Gown and Barongs
Posted by:   PJ Villegas, Events and Fashion Photographer
Through the courtesy of the event stylist and coordinator, Mario Sanchez, we are fortunate to have a client such lovely as Sitti…
Her wonderful debut is slated on October 11, 2009 at the Town and Country Antipolo City, expected to be a grand celebration of her womanhood. And I myself as their official photographer is pretty much excited as well.
Despite of her busy schedule, as a nursing student, we schedule her pictorial on the afternoon of September 18, 2009 after her class. The weather was not permitting and traffic was heavy that time, we only just have a few photo opportunities but still I came up with some classy fashion shots of her.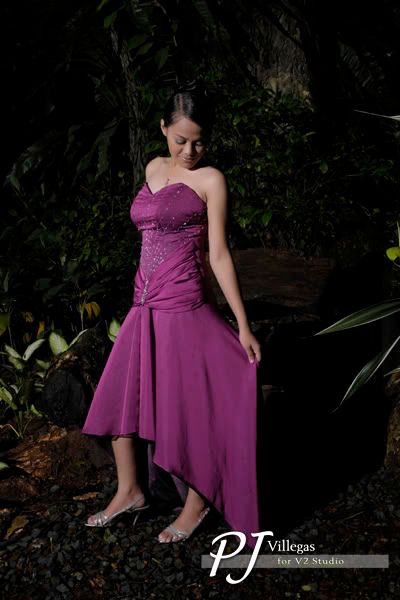 Indeed, we have so much fun in our photo shoot as seen in Sitti's expression here…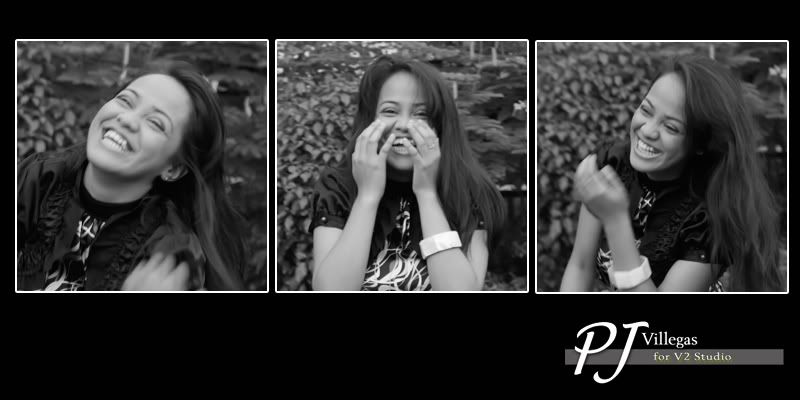 Still I'm not quite satisfied of the images I have taken that day, as I always strive for excellence and the best for my client, I insist to them to reschedule another outdoor photo shoot, even if it will be free of charge. Very timely, September 21, 2009 was a holiday so we schedule a shoot early that morning.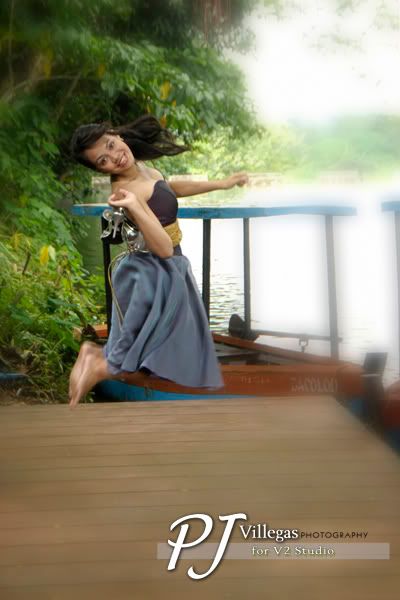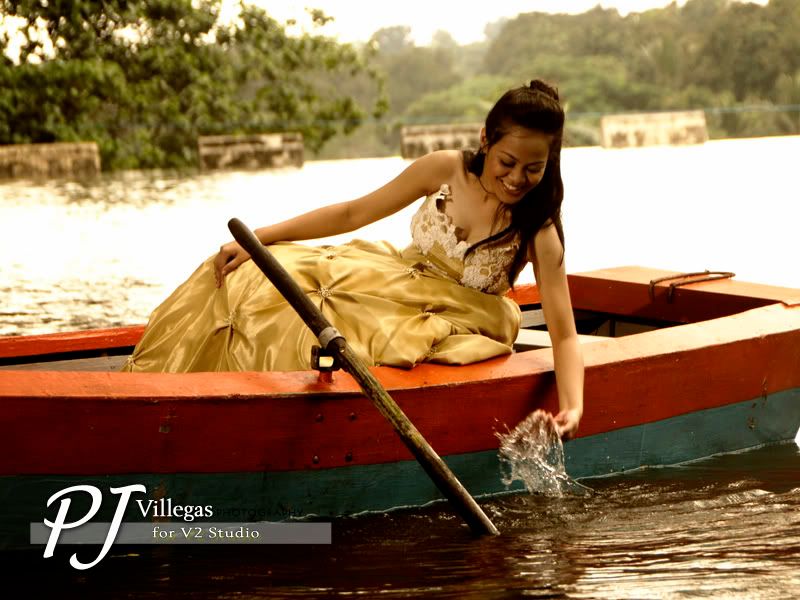 At last, I can say our pre debut pictorial was a success…
Thanks to Sitti and her family who were very cooperative and patient in our photo shoot, rest assured that we will give our very best to Sitti's much awaited debut because you deserve the very best.
To Mario and Raine of Events Escenzia for the untiring coordination and Melanie of Grace Gown and Barong for the wonderful gowns, see you on October 11, 2009 and let's make the event a very special one.
God bless always!
To view more of Sitti's pre debut pictorial just click the slide show button below.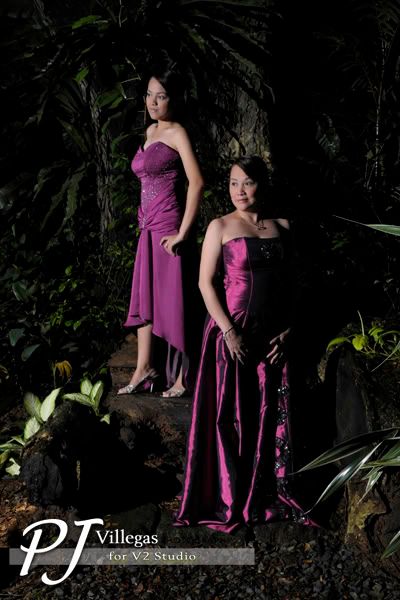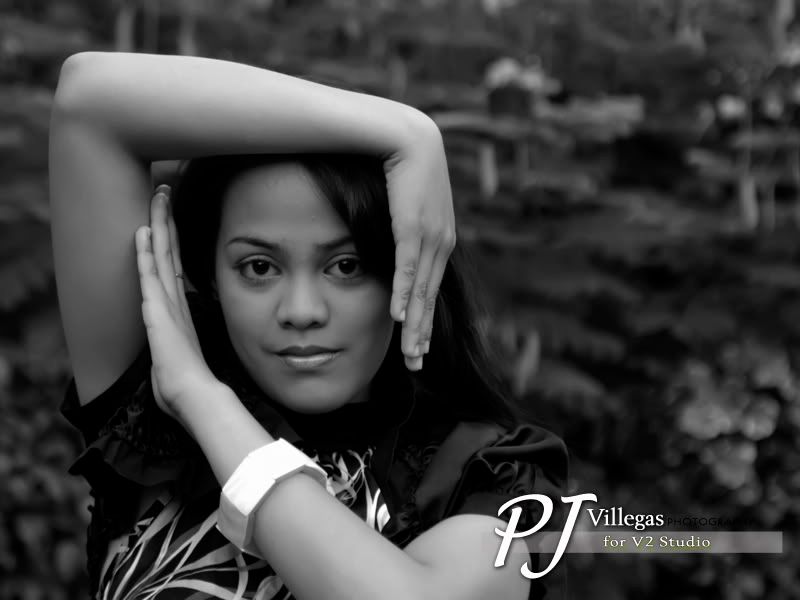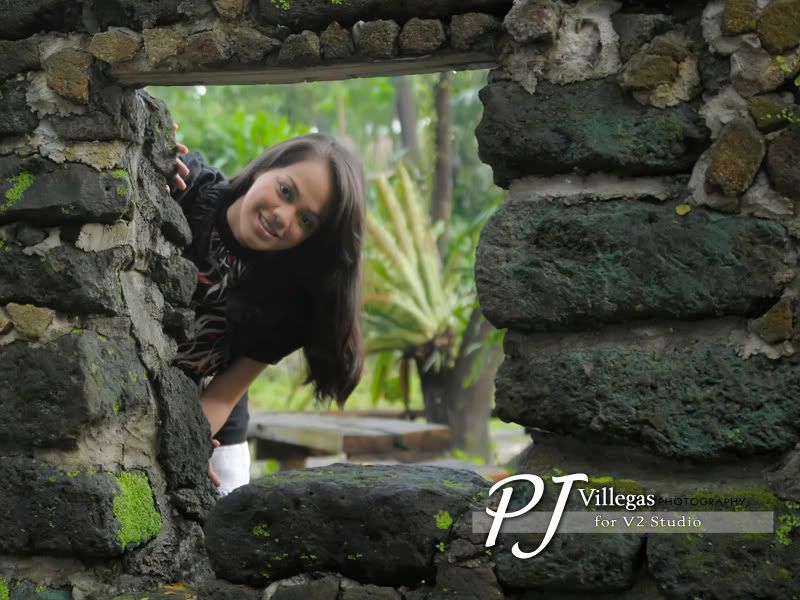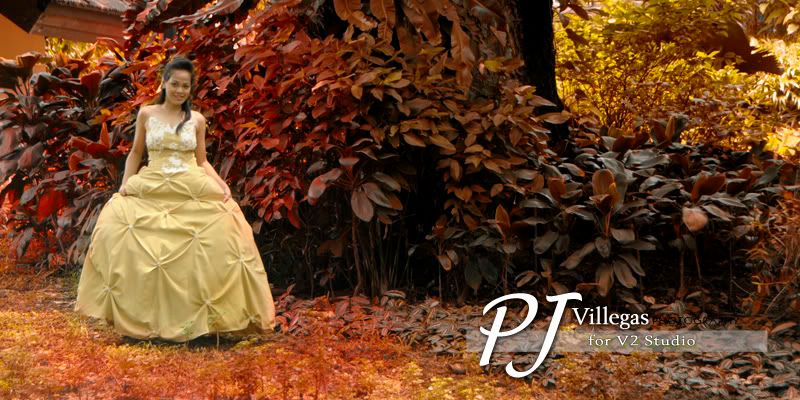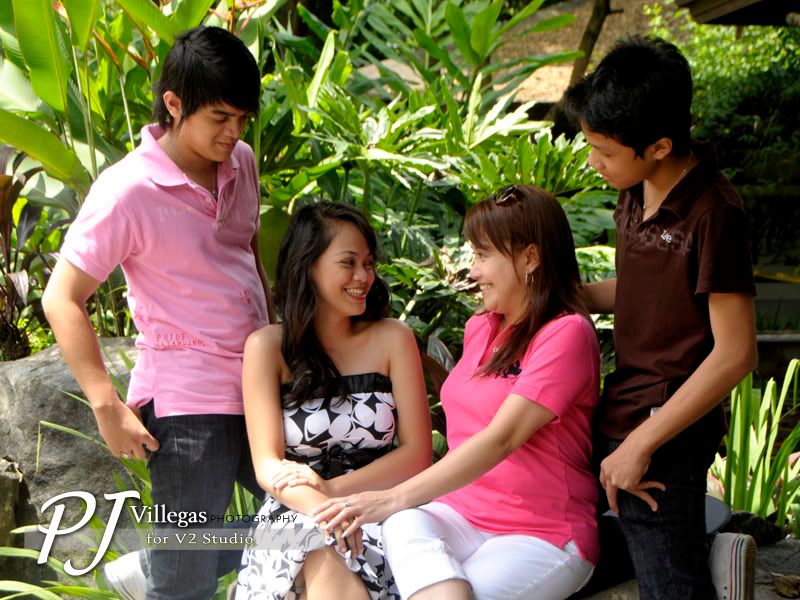 Start Slide Show with PicLens Lite