Location: Gazebo Royale, Quezon City
Photos by: Belle Coballes-Villegas of V2 Studio
Our Canadian debutante but with a heart of a Filipina, just arrived 5 days before her debut celebration. Although, she wasn't used to getting her pictures taken I was happy she got at ease through our pictorial. She's a little bit boyish but she managed well with the high heels together with her mom's watchful eye.hehehe!!! Here are the pictures.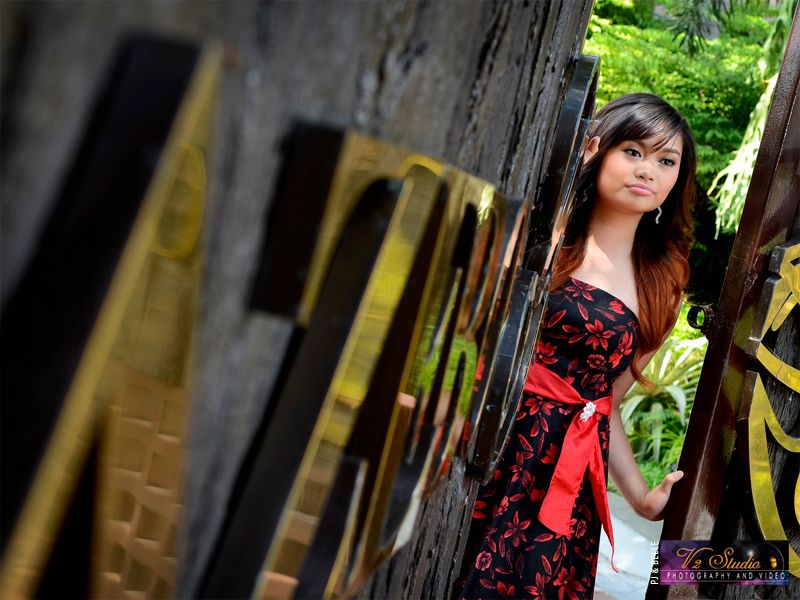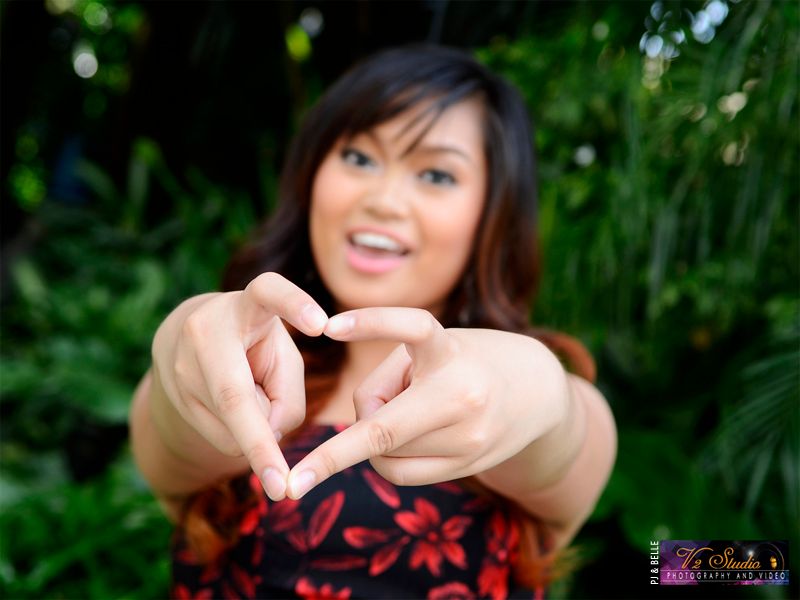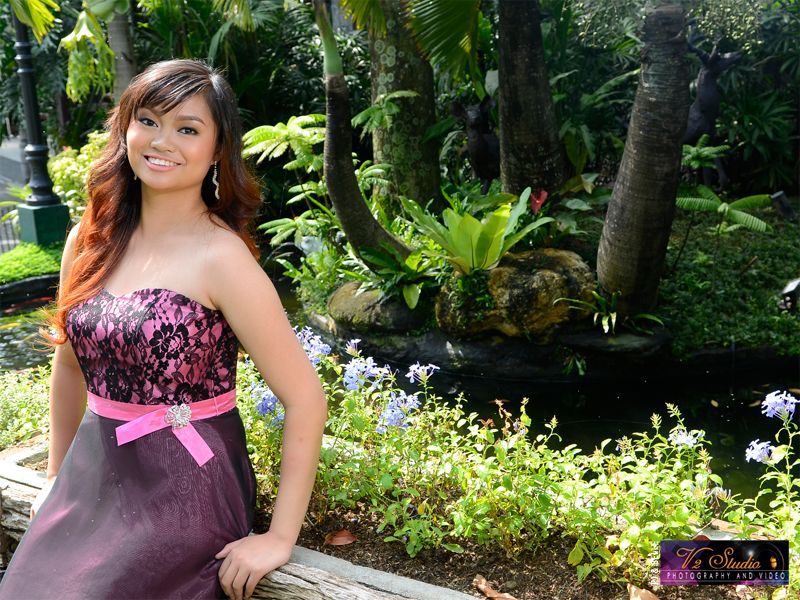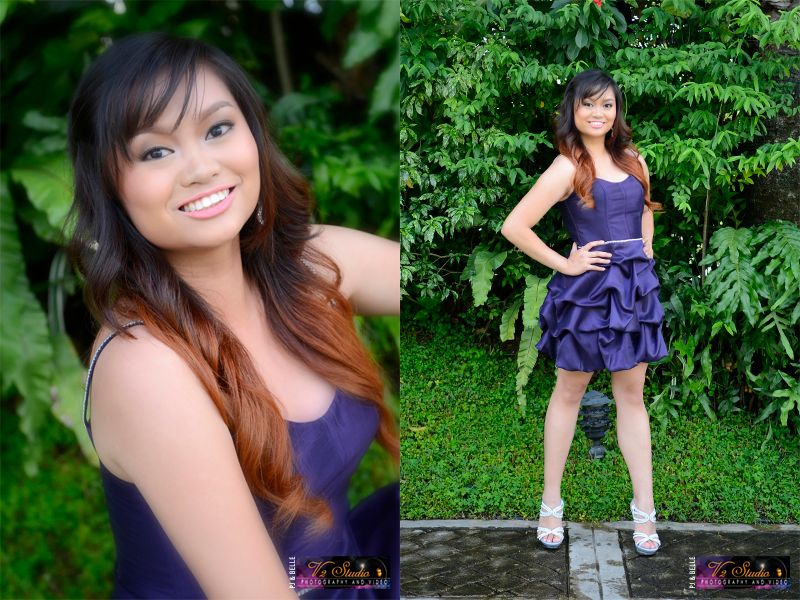 Start Slide Show with PicLens Lite